Complete photo and multimedia studio designed
for

photographers,

by

photographers.

Founded to celebrate photography and the creative process,
Cobalt Studios in Portland is key to achieving your goals!
2,500 Square-Foot Studio
Our main floor is unmatched in the Northwest. We have five shooting walls with many backgrounds.
New to studio photography?
Take a tour and learn more about our facility.
Break the Rules
If you see a prop in the studio and want to use it, as long as it's not glued to the wall, you can use it.
Located in SE Portland
Three main parking spots in front of our building and easy access of I-5 and I-84.
Professional Equipment
The space is equipped with state-of-the-art technologies and can accommodate full needs of high-profile photographers.
Hosted Experience
Our studio manager is always on site to help with all your needs.
Our COVID‑19 Health & Safety Measures
According to the Center for Disease Control and Prevention (CDC), it's possible for the coronavirus to spread through touching an infected surface. Now more than ever, a clean space matters.
Safety Precautions in Effect
Limiting guest count based on state and local capacity guidelines
We provide a supply of disinfecting wipes, hand sanitizer, disposable gloves, and disposable masks for guests
Wear a mask unless you are vaccinated
Detailed cleanings with bleach to disinfect handles, light switches and surfaces
Garage door may be opened to provide even more airflow
Guests are asked to wash hands and practice good hygiene
Guests who are not feeling well should stay home
The One Studio & Equipment You'll Need
This platform is a thoughtfully designed space with countless shooting opportunities, state-of-the-art equipment and enough props to accent your efforts.
Free wifi
Bluetooth speaker and Alexa
Tethering dock with monitor for Mac
Internet Access
Plenty of Parking
Walk to local restaurants
Easy Access to I-5, 1-84 and HWY 26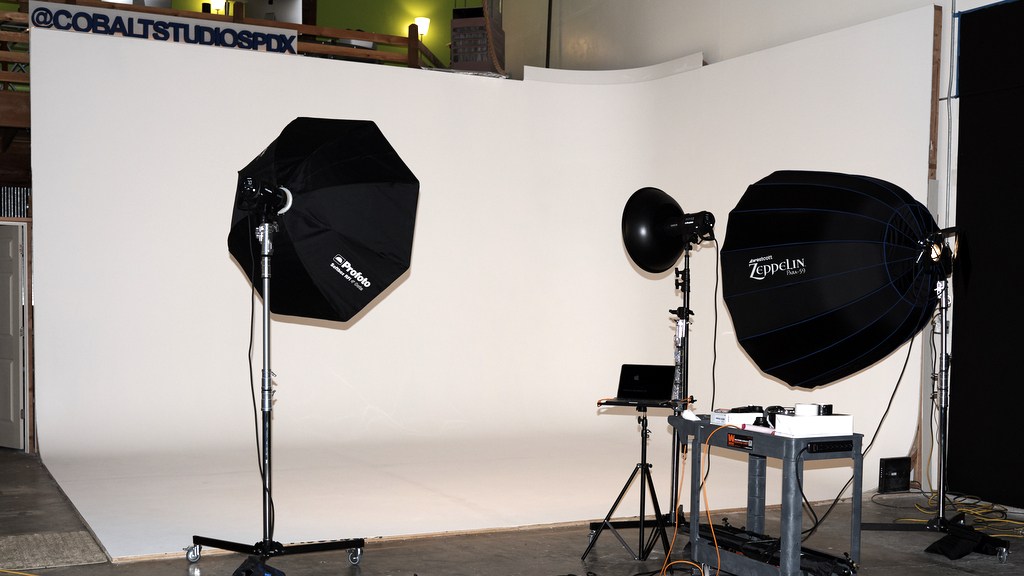 Main Studio
Our 1500 square foot Main Floor is unmatched in the Northwest. We have five shooting walls with more than a dozen variations for backgrounds.
Boudoir & Glam Studio
Our modern yet soft boudoir suite is designed for intimate and private sessions with many variations to shape the shot.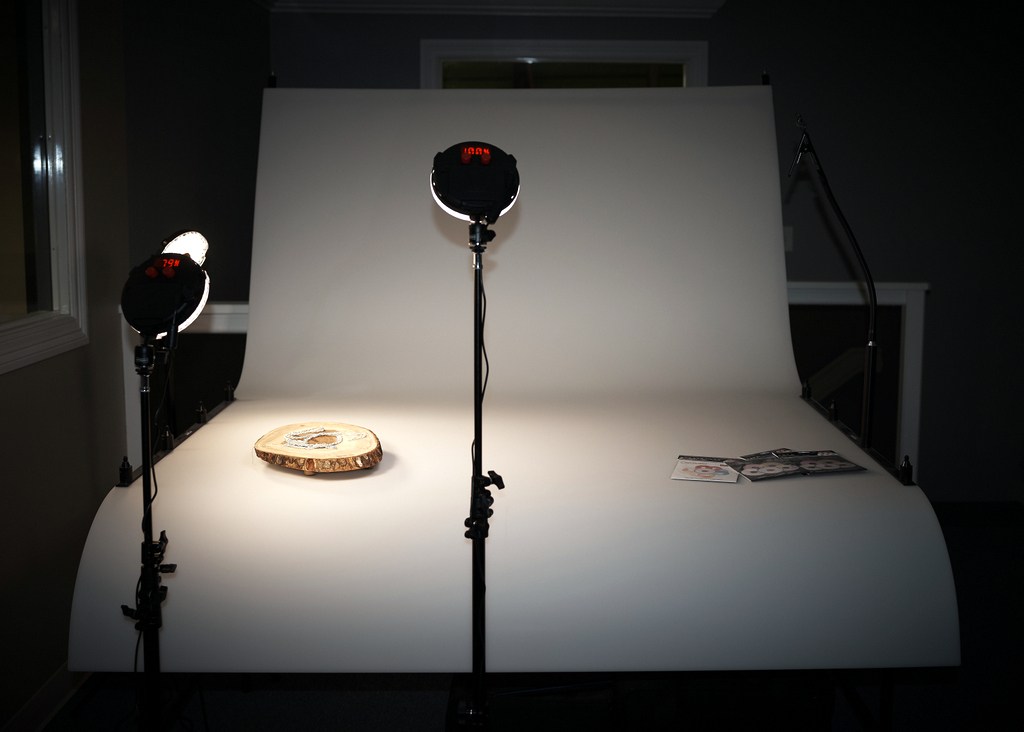 Product Photography Studio
Our product photography studio sports a massive FOBA Dibre table offering a 6 ft wide, 36 inch deep, 36 inch high translucent presentation area.
Newborn Studio
Using many of the tools from our product shooting area, our baby station includes a 3 foot wide posing pillow, a large wicker bassinet, and a variety of props.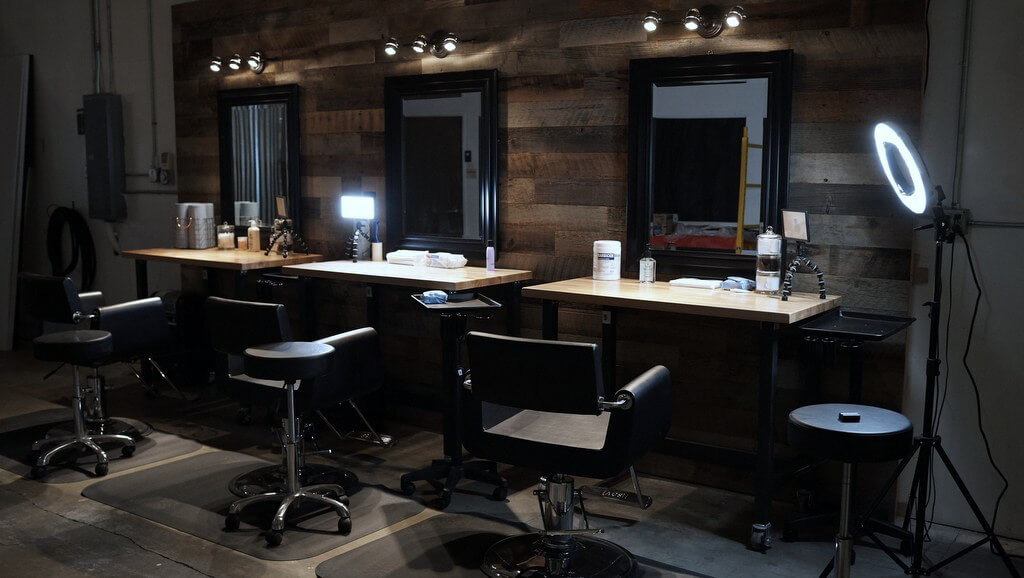 Studio Salon
Use our fully equipped salon for model hair and make-up needs. Designed by local make-up artists and hair stylists, use of the the make-up area is included in the rental fee.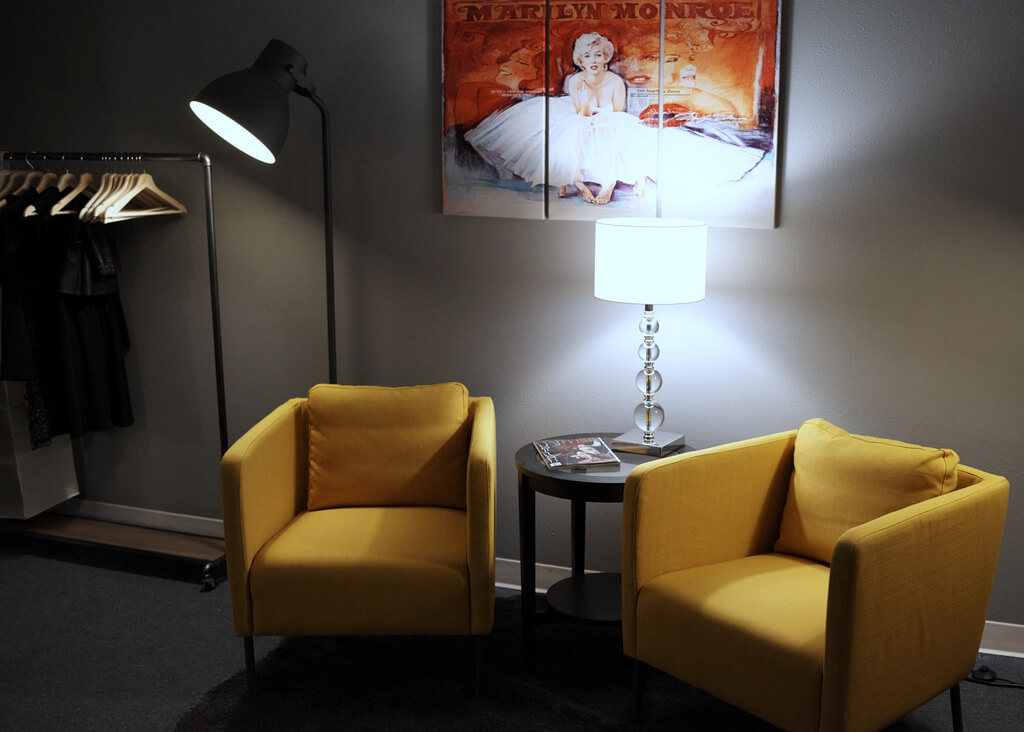 Studio Dressing Room
Our changing room is spacious and private. We include places to hang clothes as well as a three panel mirror, professional steamer and accommodations for long gowns.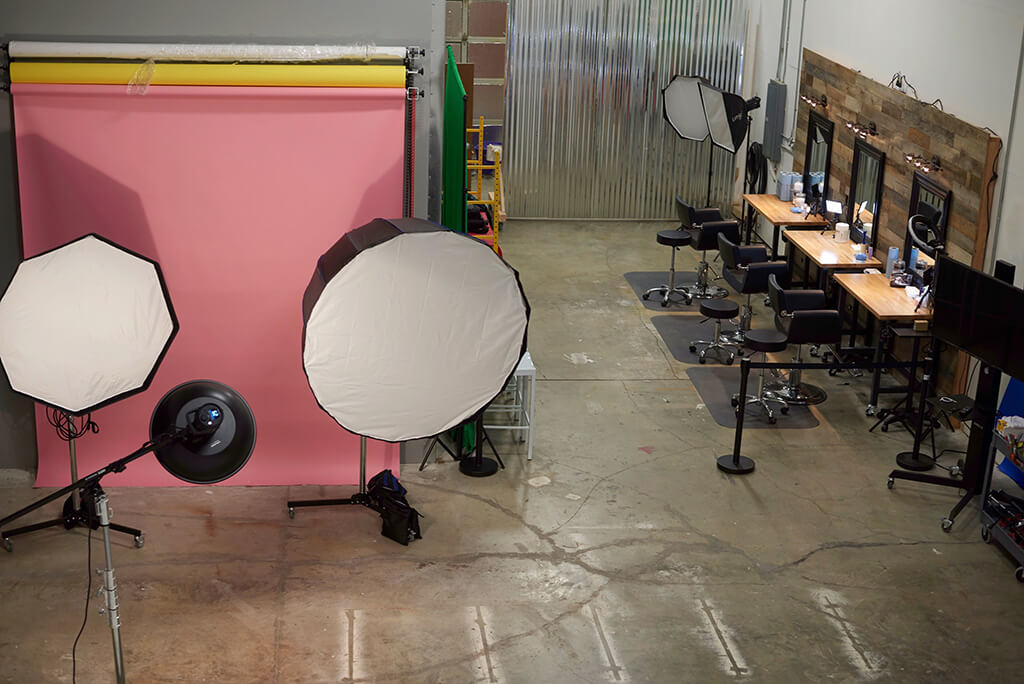 Full Studio
Full Studio booking is only available by contacting Cobalt Studios PDX in advance.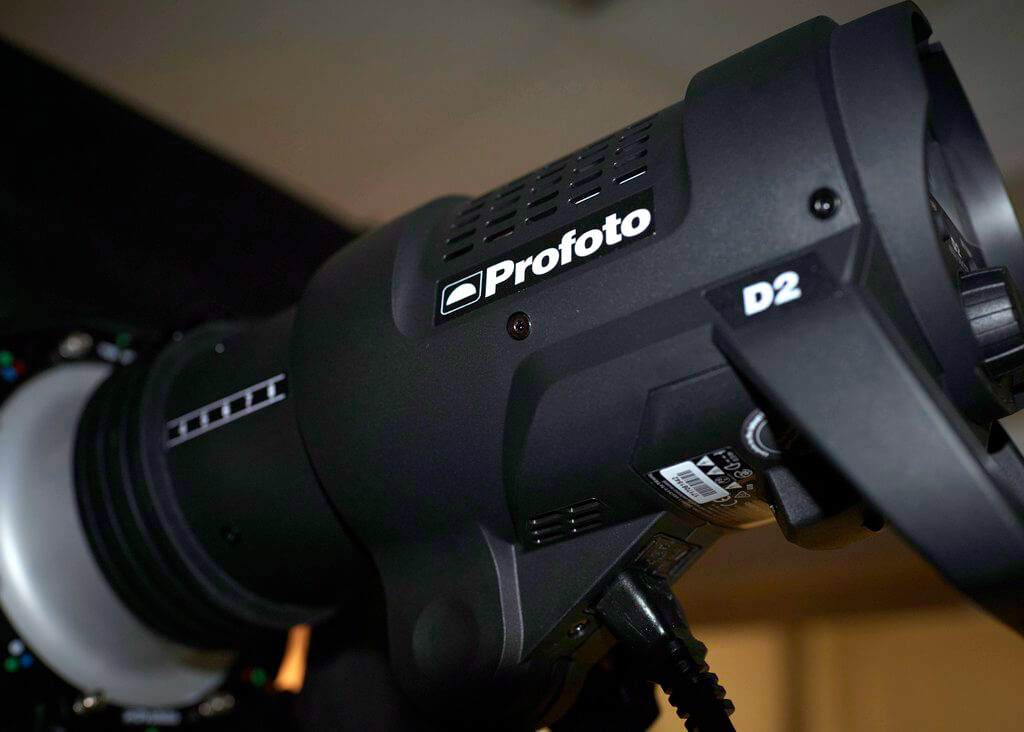 Professional Lighting
Our lighting package includes three Profoto D2 Strobes (two 1000W and one 500W), one Westcott 59" Zeppelin Parabolic with internal focus, one 7′ Parabolic White Bounce Umbrella, one 21″ Profoto beauty dish with diffuser, two 4′ foot Octa Softbox with 50% Softgrid, one Profoto Zoom Reflector with gel holder, two Avenger 600 Booms and Avenger Rolling Stands and sandbags.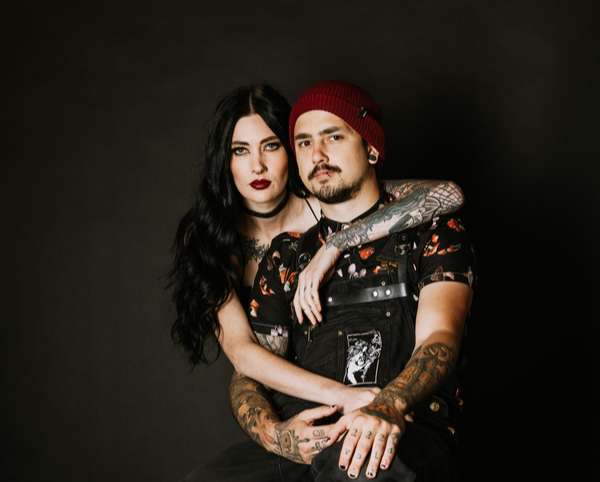 Meet the Team
At Cobalt Studios we are dedicated to proving the best experience possible. We are there to help along the way to make your shoot a success. From lighting tips to posing ideas, we are here for you.
Book Your Photo & Video Studio in Portland.
Check our availability and enjoy your favorite studio experience.
Get Inspiration from Previous Shoots
Our in-house photographers use the space in many creative ways. Check out their work to get inspired for your next shoot
FAQs
We've compiled a list of frequently asked questions for your convenience. If you have other questions, feel free to email our studio or give us a call!